Ontario's Preeminent Real Estate Agent
CS Johal has spent a significant amount of time working as a real estate agent with RE/MAX. He takes great pleasure in his ability to find families in Ontario, Brampton, and the Greater Toronto Area the ideal house for their needs. His clients' satisfaction is evidence of his devotion and attention to helping them realize their home goals.
CS Johal, the Most Successful Real Estate Agent in Ontario have spent his career working in a variety of marketplaces and keeping up on industry developments, he is now in a position to advise buyers and sellers on how to make the most profitable business and personal choices.We are a team of an experts in selling unique and luxury properties, which often attract a more specific type of buyer who is better able to understand and appreciate your goals.To find you the most advantageous deal possible, Johal screens potential partners and eliminates those who are less competent.We will not only relieve you of the emotional stress that comes with the deal, but will also take care of everything that contributes to a successful sale. 
Have faith in CS Johal to provide the results you deserve.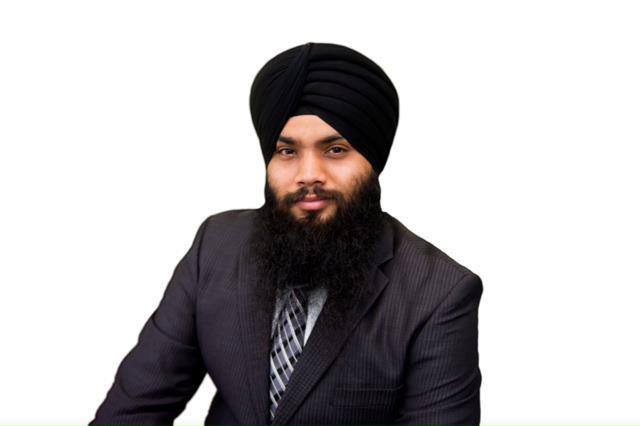 Serving Across Canada with Unique Properties
CS Johal was established in Ontario and has expanded over time as the real estate industry has changed. We enjoy what we do and would be delighted to put our expertise and enthusiasm to work for you. We've worked hard to become the industry's premier real estate agency, offering a comprehensive range of services including residential and commercial sales, property management, and project marketing.
We create a unique real estate experience for our clients by delivering unmatched levels of analysis, direction, and negotiation services in an effort to secure the best possible outcomes for their dealings.
CS Johal professionals have been providing property-related services to Canadians for several years, all while maintaining a dedication to professionalism and innovation.